My Autobiographical Essay, by Dillon Hedges (mid-2005)


Do you want to learn a little bit about me? Well if you do then this is a little bit about me. My name is Dillon Thomas Hedges and I am ten years old. I was born in San Diego, CA in 1995. I live in Carlsbad, CA with my dad. I am 55" and I weigh 73 lbs. I have blond-ish brown hair with blue eyes. I have tanned skin from being outside with my friends a lot and freckles on my nose just like my mom. Some of my friends say Iím funny because I like to tell jokes and act funny sometimes. I have a lot of friends because Iím friendly. I like to be creative and draw little cartoons in my spare time. My mom and dad say that I am well-mannered and polite. I also like to do cool things like surfing, skateboarding, and dirt biking.

My family and friends are a big part of my life because they help me when Iím down and I help them when they are down in return. My momís name is Judy Marie Hedges and my dadís name is Lee Thomas Hedges. My big sisters names are Nicole and Rachel. Rachel lives in Mira Mesa with her boyfriend Adam and Nicole lives in L.A. with her grandma. My grandparents live in Manhattan Beach. My grandmaís name is Bobbie and my grandpaís name is Papa Don. Some of my best friends are Jacob, Austin, Varoun, Cole, David, Chris, Shawn, Graham, Reiner, Keonmin, and finally Josh. My friends and I like to play sports a lot like soccer and football but also we like to go to the beach a lot to surf, skimboard, and boogie board. When one of us have a birthday we sometimes go to Knotts Berry Farm. When weíre not doing any of those things we are at my house playing Xbox and PS2.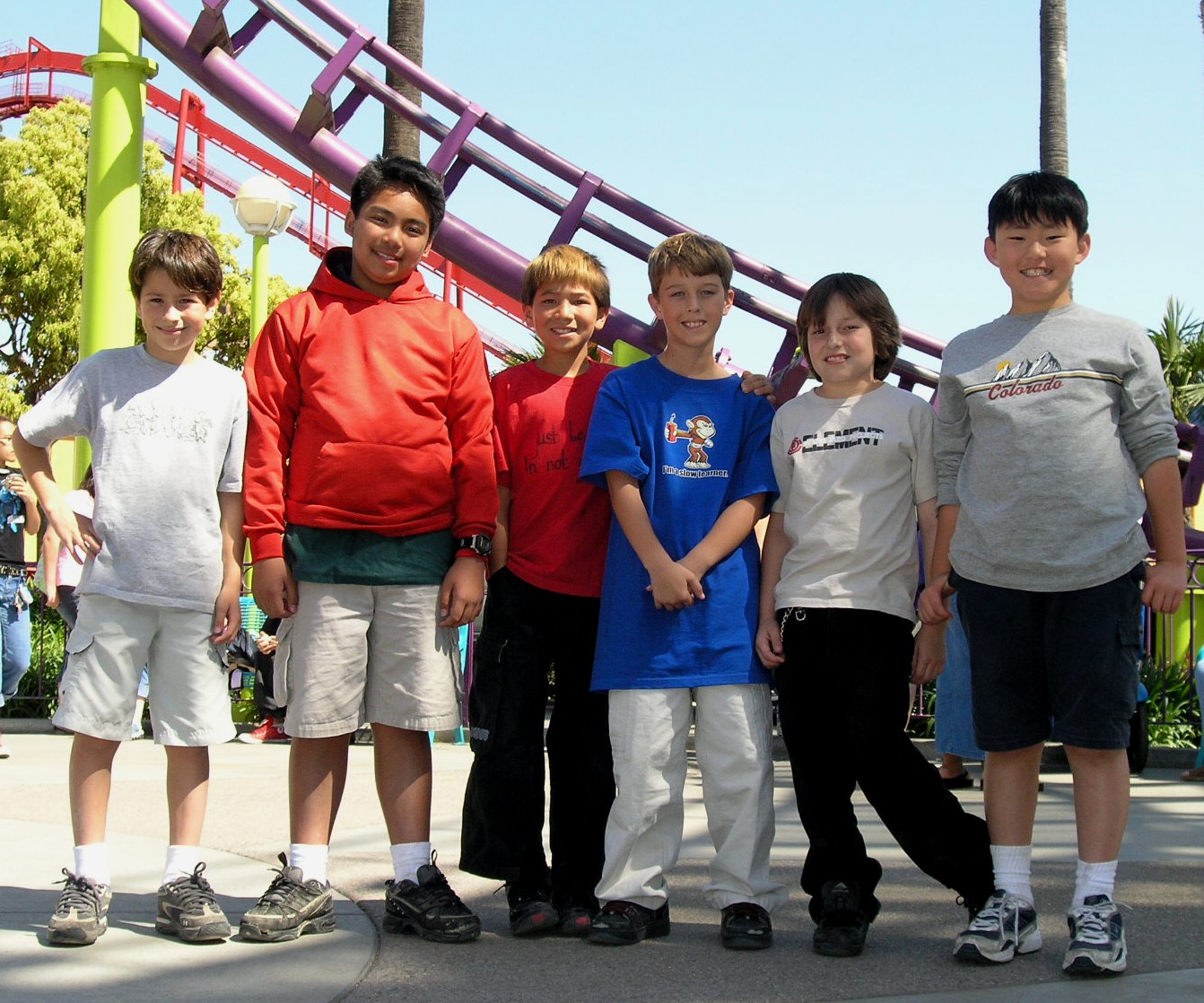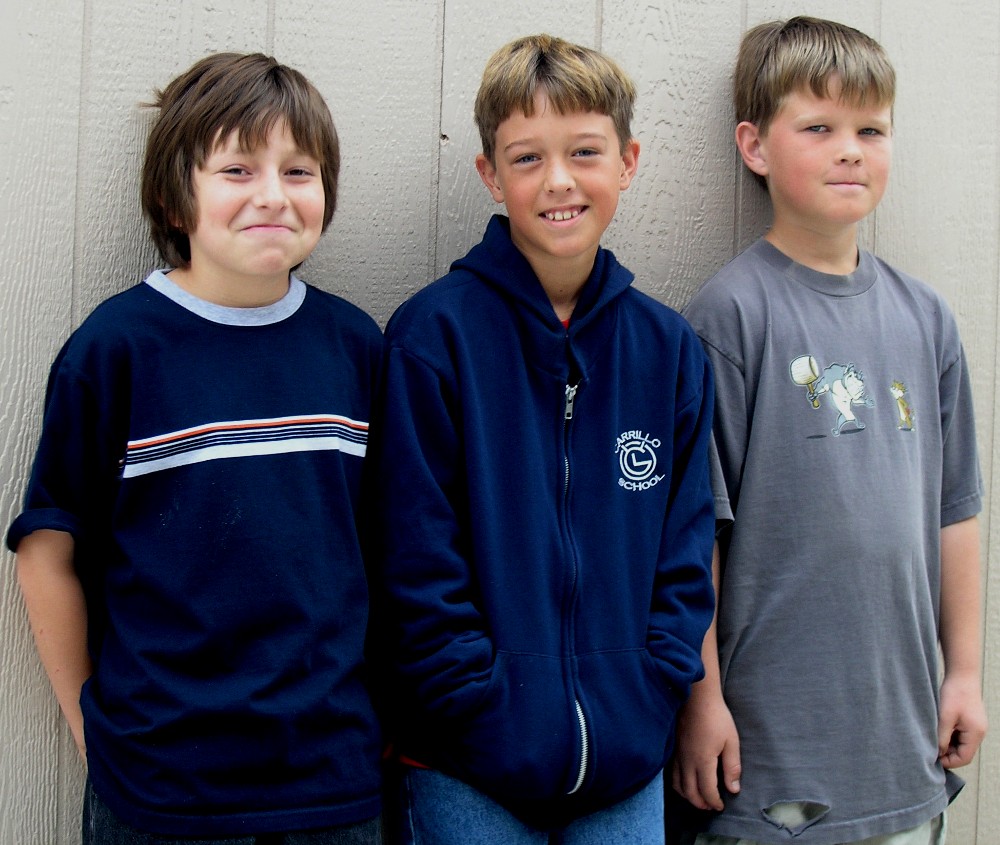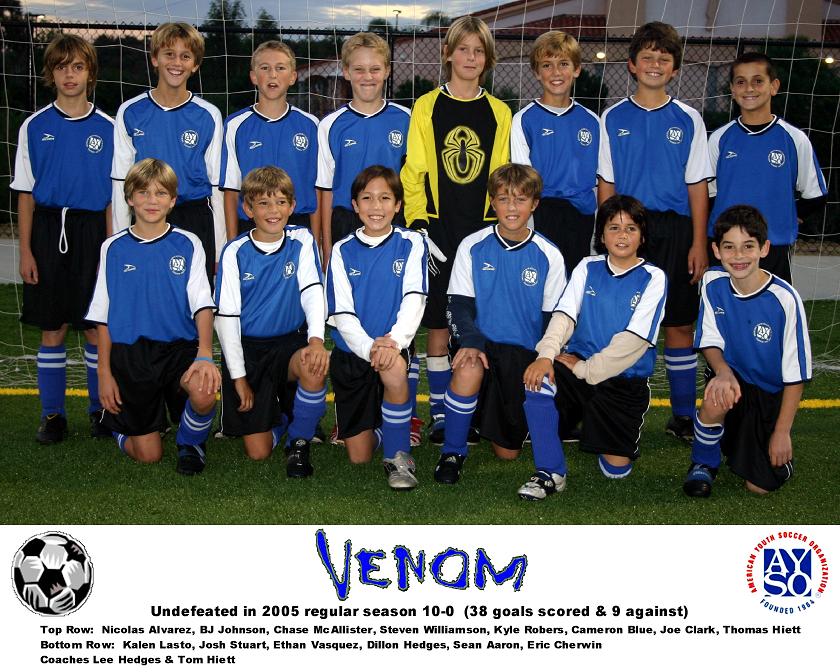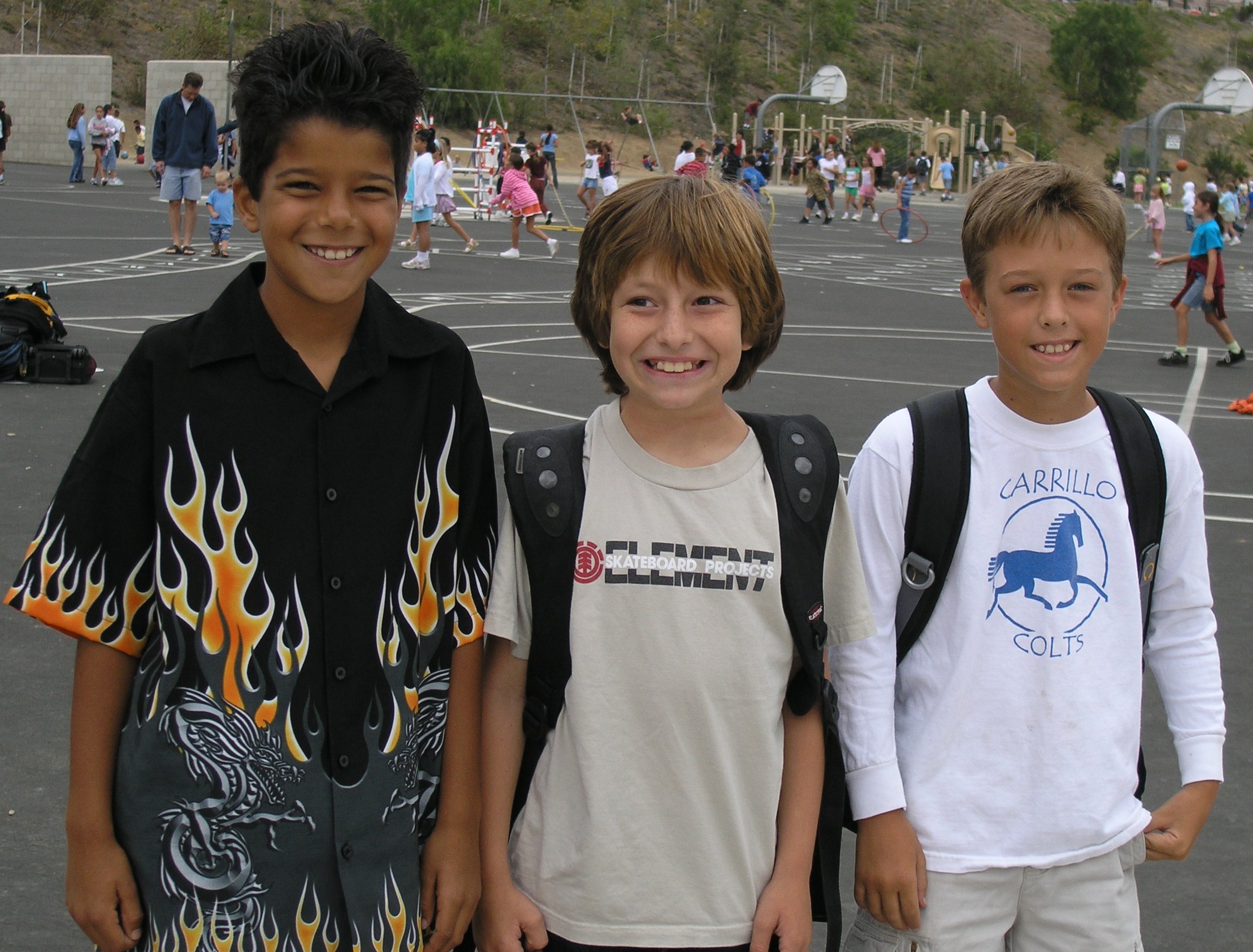 One of my coolest stories happened a year ago and it starts something like this ... my family and I went down to our local dirt-riding place in Carlsbad near the airport to ride our dirt bikes. I got my gear on and started to ride. Sooner or later my sister, Rachel, started to follow me around on her bike. I was leading when I went over this hill and fell off after doing a Superman! I got up and was not hurt then the unthinkable happened ... Rachel came over the hill and crashed right in to me. My right arm and my right hip got hit hard. My dad then ran over and carried me to the car and we drove to the hospital. It took five whole hours just to get in the docterís office to get x-rays. They x-rayed my right arm to see if it was broken or not. After a long hour he came in and said, ďI have some good news, your arm is not broken but is very badly sprained.Ē Before I left I got a sling to put my arm in until it healed.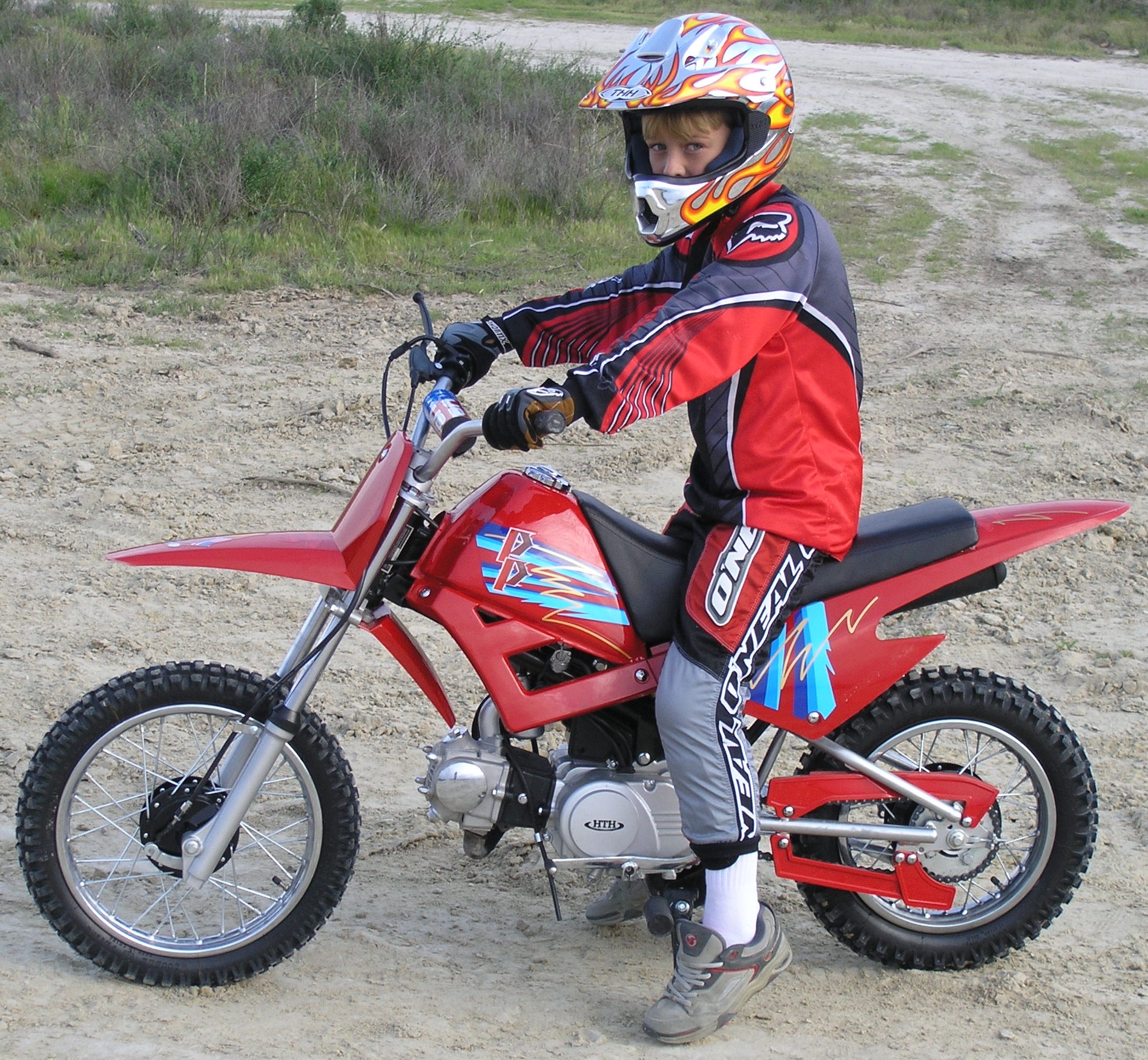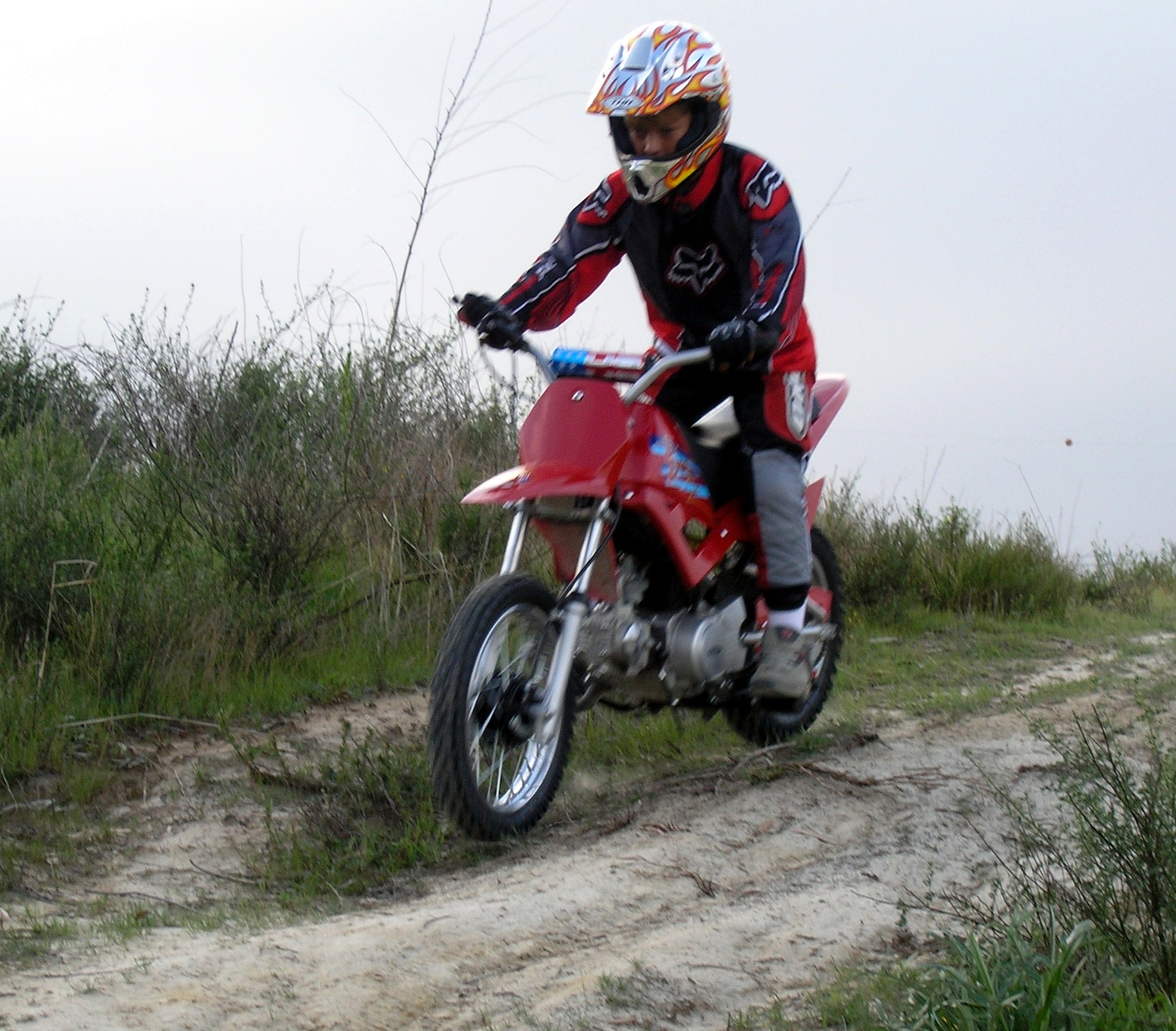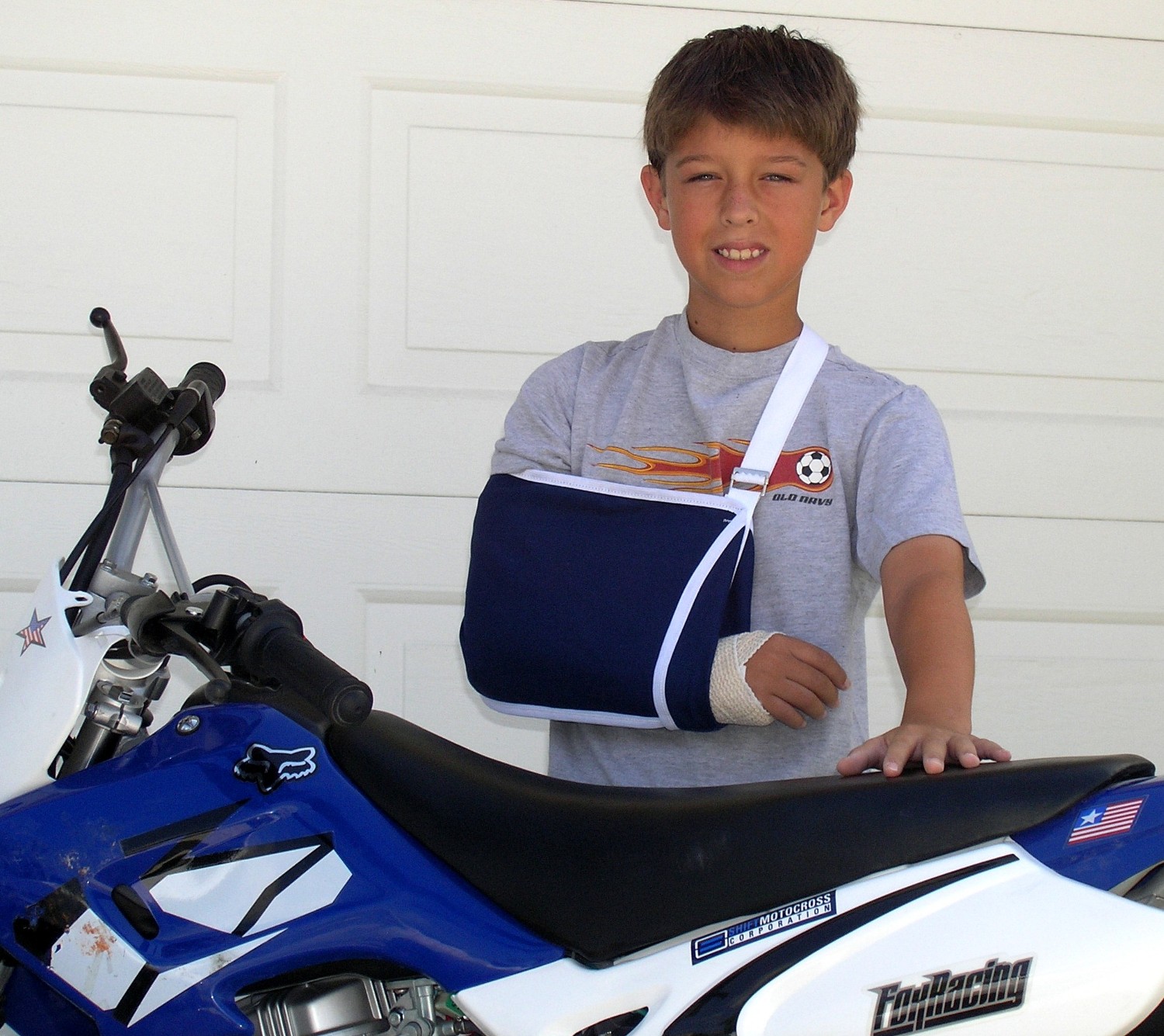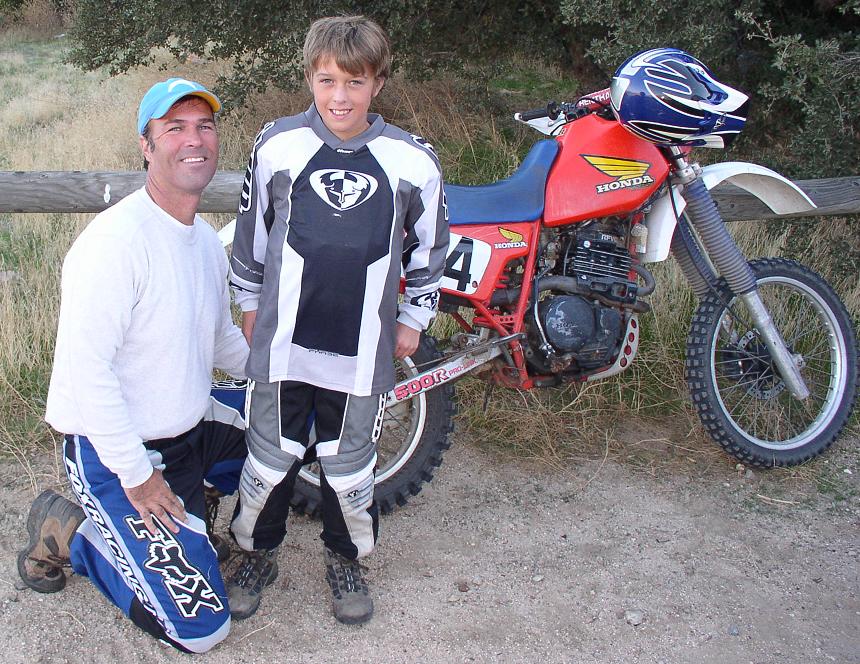 Sometime in the future I would like to go into space and be in zero-gravity. I would do flips and spin and wander around. Also when Iím up there I would eat spacemen food. I really hope you liked my autobiographical essay and remember Iím a ten year old boy who likes to play sports and sleep. I also have a lot of friends and like spending my time with my family. I am a lucky kid because I have a nice home, my own computer, a big comfortable bed, and a fun family.