2014 FAMILY EVENTS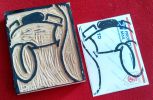 Jeffrey's Grafitti Sticker Art, February 2014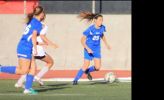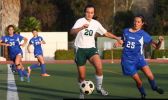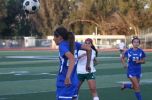 RBHS JV Soccer, Nov 2013 - Feb 2014
Allison made the JV team as a Freshman & started at left defender!





RBHS Winter Formal at RB Inn with Kayla & Taylor, February 2014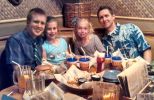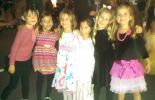 Father-Daughter Dance, February 2014
Dinner at Islands then dancing with Marina, Soleil, & Summer!
Tessa's Dance Video





Tessa's Science Fair "Phases of Matter", January 2014




Tessa with friends Marina & Soleil, January 2014







Jeffrey's #12 Birthday @ Get Air, January 2014
Celebrating with trampoline fun, red velvet cupcakes from Claim Jumper, & a bloody nose!