2012 FAMILY EVENTS






Tessa's 2011-12 Pre-Kindergarten School Year
click here to see all the photos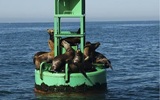 Santa Barbara Winter Vacation, February 2012
Our annual winter vacation this year was a week in Santa Barbara
We kayaked in the marina & under the pier, visited the Zoo & Science Center, & saw the Monarch Butterfly migration




Dillon's 17th Birthday, March 2012





Side Yard Renovation, March-April 2012
We completed the side yard work by pouring cement, creating a lush tropical garden, adding more seating & decorative animals
click here to see all the photos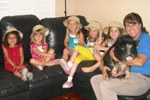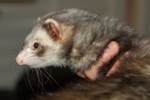 Tessa's 5th Birthday Animal Adventure, June 2012
Live Armadillo, Pig, Chinchilla, Bunny, Ferret, & Hedgehog. Stuffed Animal Search, swimming, & homemade Bunny cake!
Girlfriends: Gabby, Ava, Eden, Regan, & Olivia.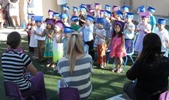 Tessa's Pre-K Graduation, June 2012
Tessa spent two years at Discovery Isle & learned a lot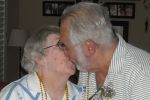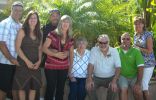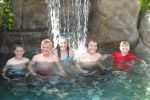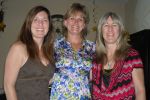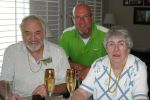 Al & Mickey Allgauer's 50th Wedding Anniversary, June 2012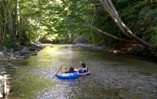 Big Sur Camping, June 2012
Our annual summer vacation this year was a week at Big Sur along the Central California Coast
click here to see all the photos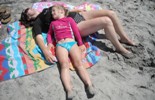 North Torrey Pines Beach, July 2012







Allison's 1st Snorkeling at La Jolla Shores, July 2012
Six foot Bat Rays, five foot Leopard Sharks, four foot Sand Sharks, huge schools of fish, orange Garabaldi, and more!




Jeffrey's Trout Fishbone Emergency, July 2012
Swallowed a trout fishbone that stuck in his throat, 1am emergency room visit to extract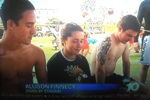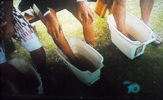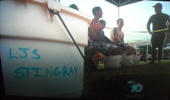 Dillon & Allison's Stingray Attack, July 2012
Both stung by stingray when leaving the water at La Jolla Shores after snorkeling, interviewed on 10 News








Making Grandma's Jam, July 2012
Finally learned how to make Plum & Apricot jam, a treasured family secret








Three Rivers Camping, July 2012
Dillon, Nicole, & Chris went camping for a long weekend in the Central California Valley






Princess Training Camp, August 2012
Tessa took a fun summer camp for ballet, tap, & etiquette for young girls.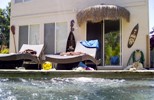 Summer Oasis, August 2012
The backyard foliage is coming in nicely.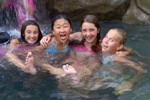 End of Summer BBQ, August 2012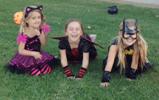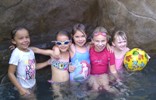 Tessa's 1st Soccer Team "Storm", Sep-Oct 2012
Allison coached & Lee advised. 50 goals against & 1 goal scored!