2013 FAMILY EVENTS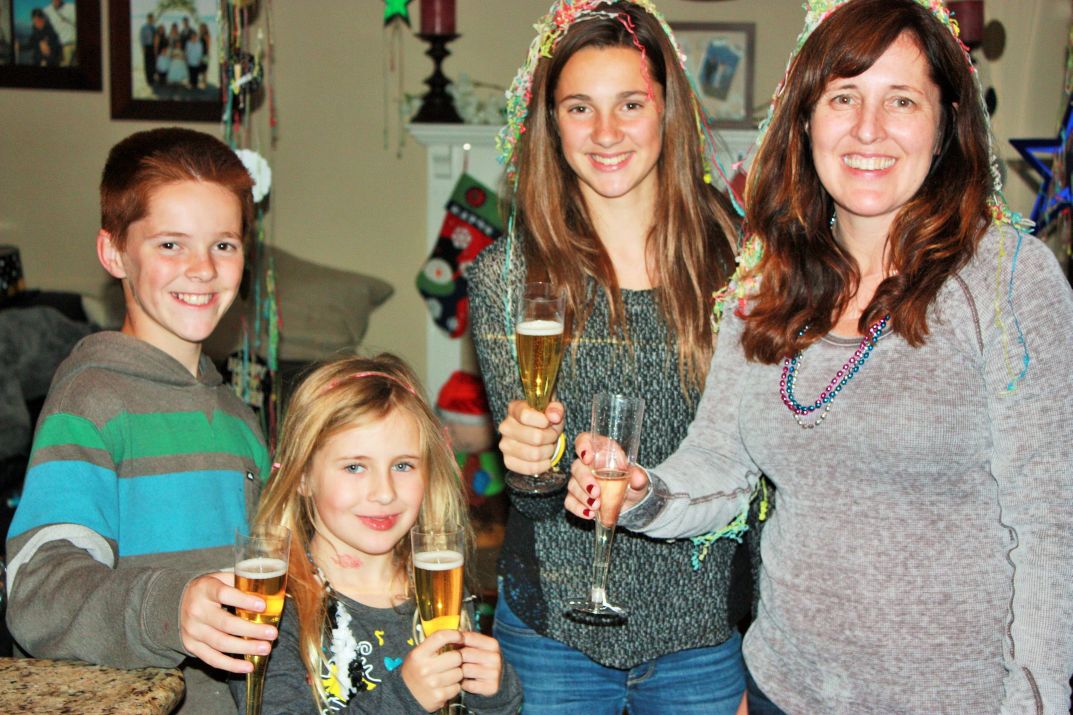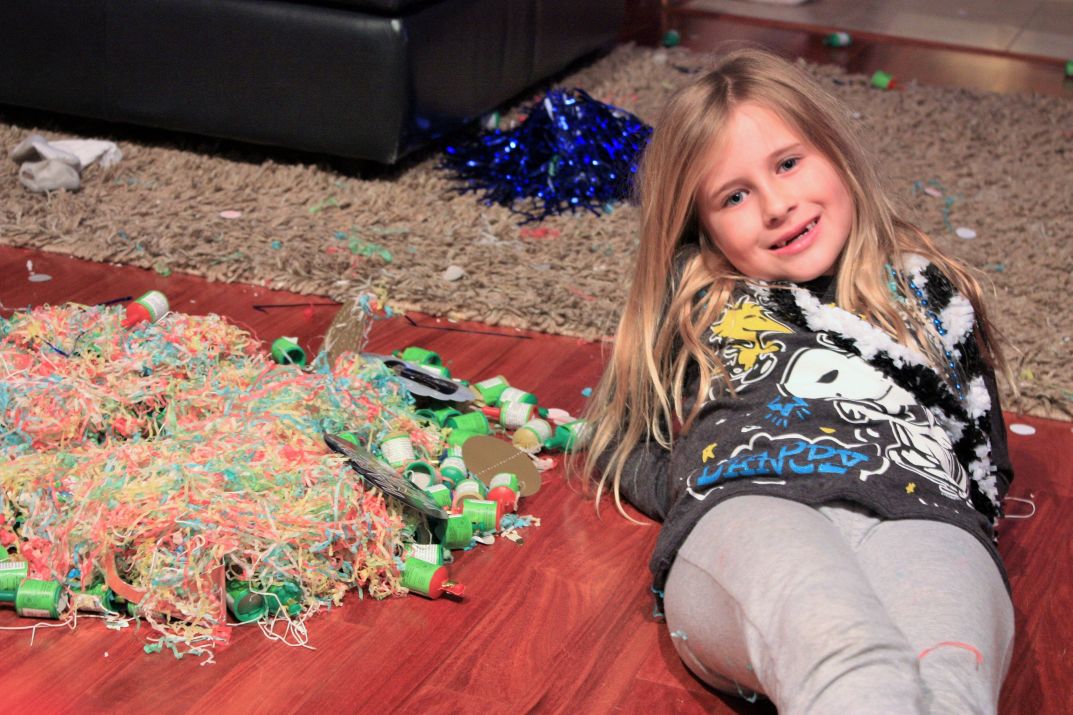 New Year's Eve Party, December 2013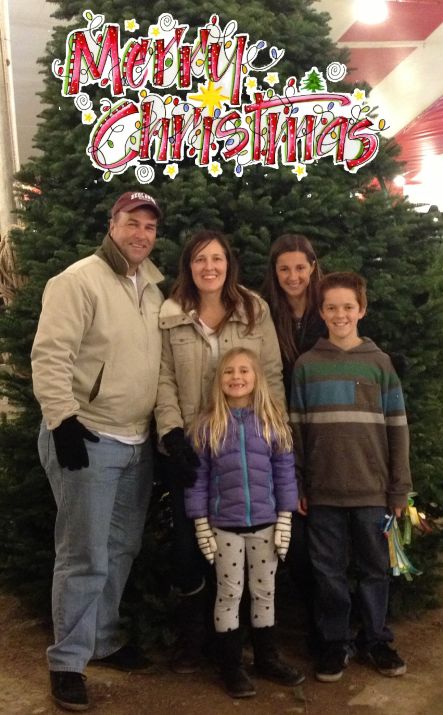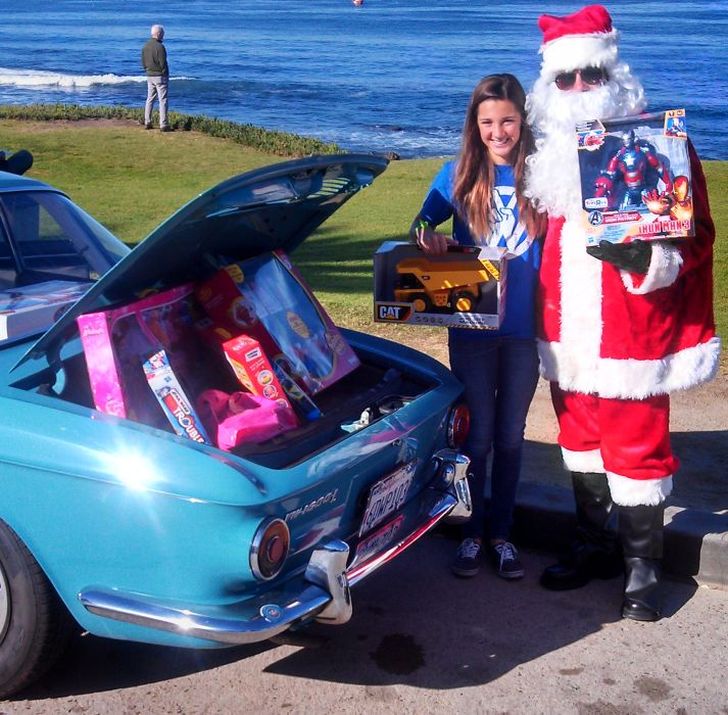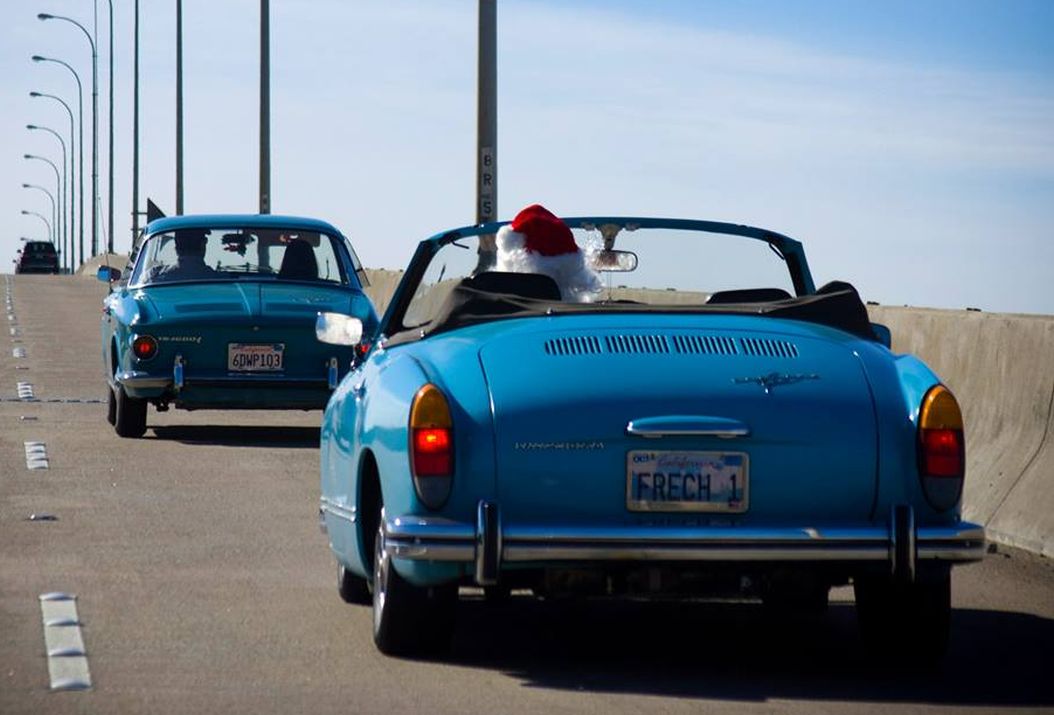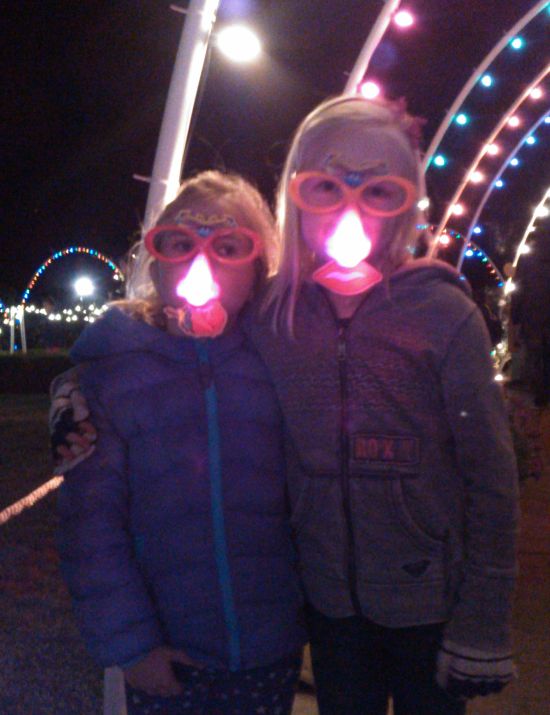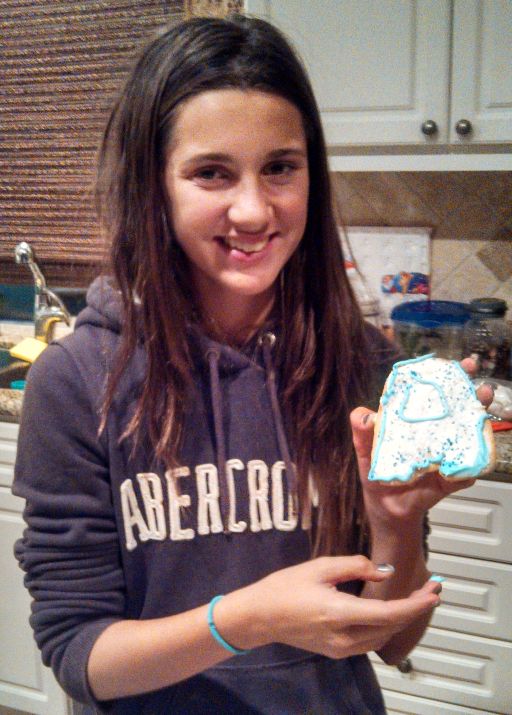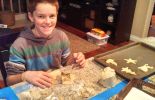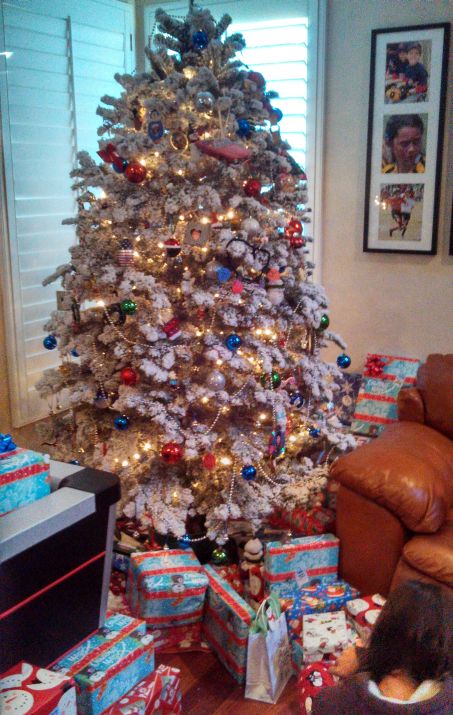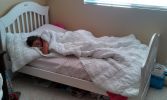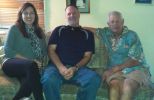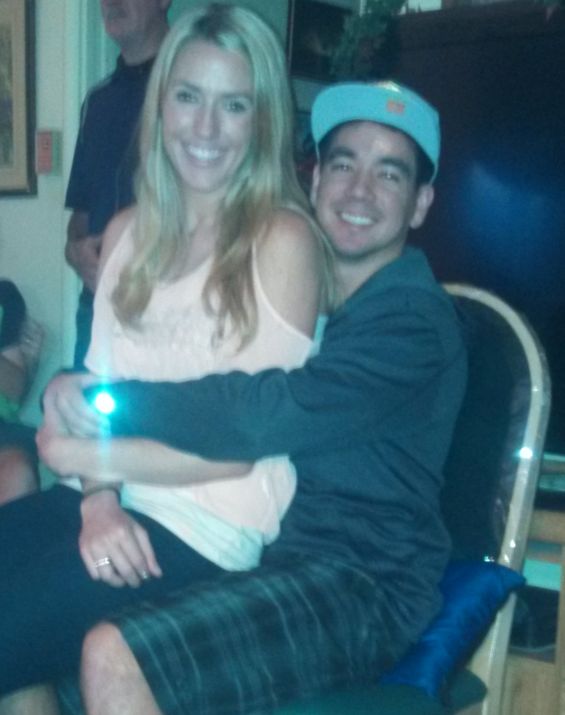 Christmas, December 2013
Lee & Allison collected Toys for Toys donations at the Christmas Cruise & Tessa gave them to her 1st Grade class.
Tessa & friend Soleil went with us to Christmas Card Lane.
Santa brought Tessa a new bike & scooter, Jeffrey a new TV, Allison got new bedding, Dillon & Nicole got clothes, Kathe got Ugg boots, & Lee got a new watch.
The day after Christmas we went to Manhattan Beach with Lee's family.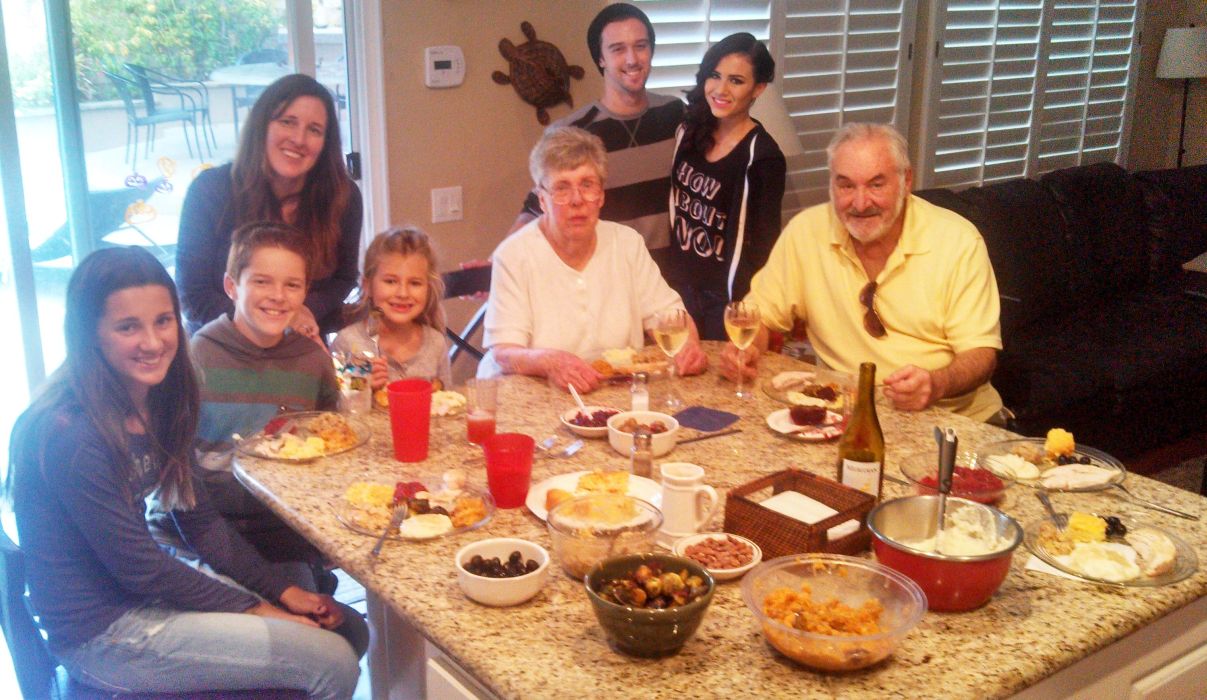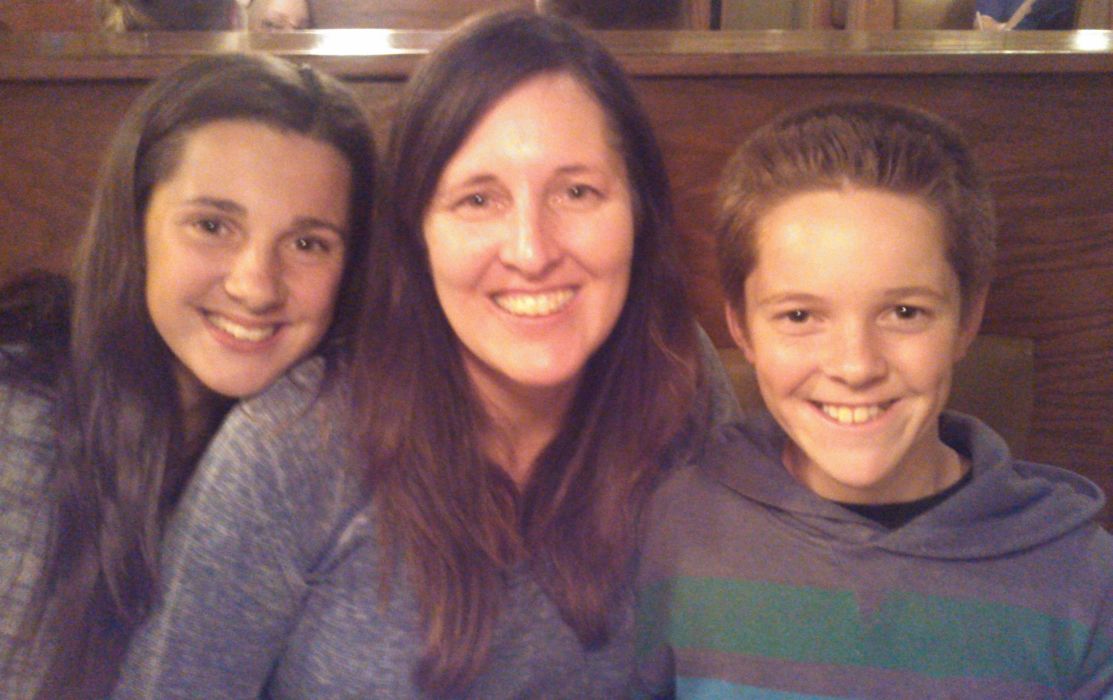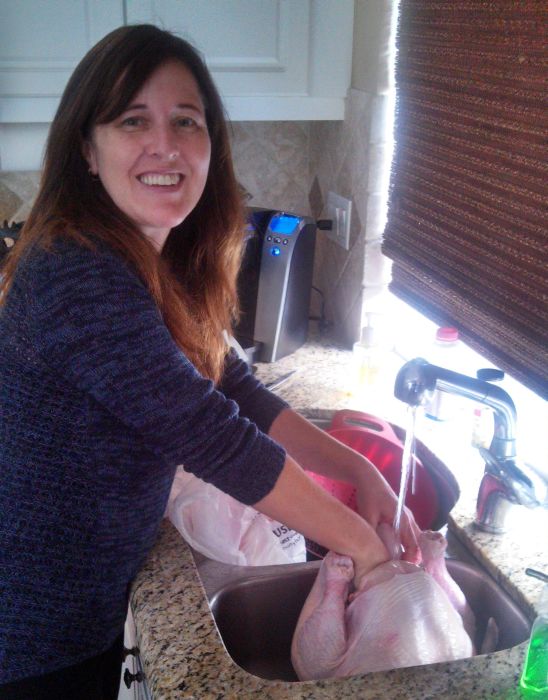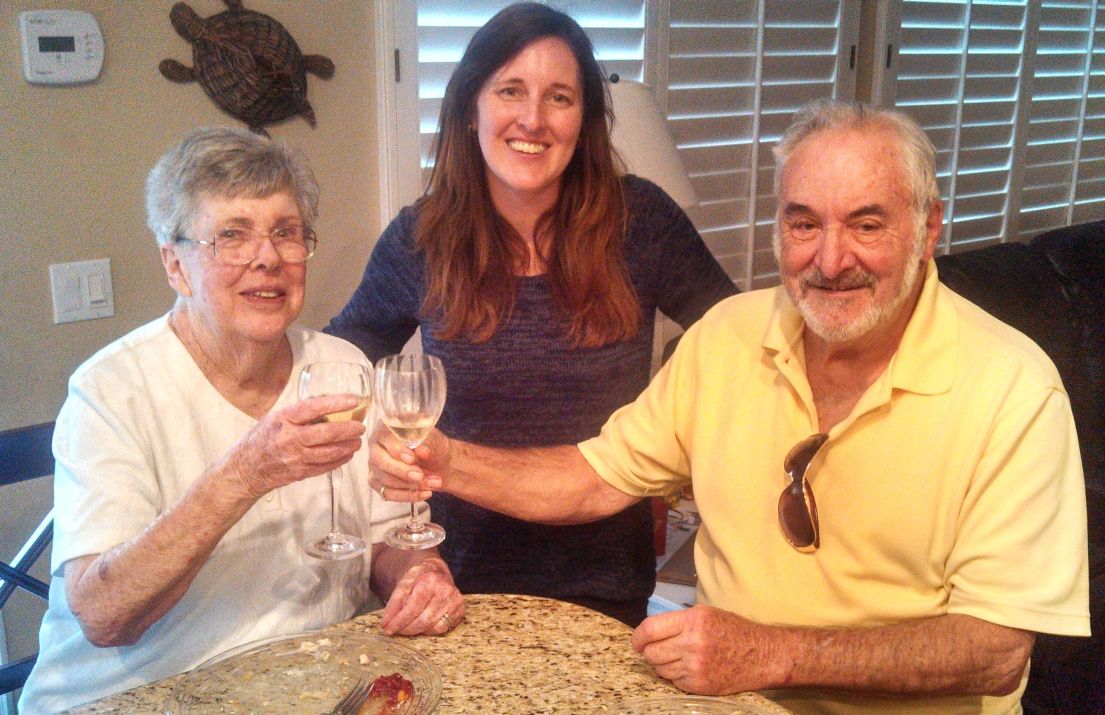 Thanksgiving in San Diego, November 2013
Kathe's parents came down & Mickey shared her turkey recipe with Allison & Kathe.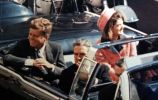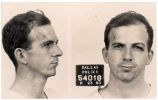 50th Anniversary of President Kennedy's Assassination, 22 November 2013
Read our parents memories & opinions here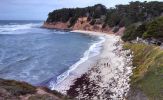 Get-Away Weekend in Pacifica & San Francisco, November 2013
Check out our full adventure here













Pumpkin Hunting at Bates Nut Farm, October 2013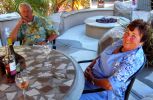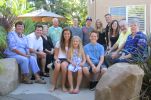 Lee's 50th Birthday in San Diego with family, October 2013
Mom & Dad Hedges, Mom & Dad Allgauer, Aunt Diana, brother Barney, Chris, & our five kids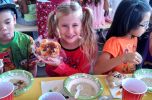 Tessa's 1st Grade Bear Parade, October 2013
Pajama day, parade around the school, porridge (oatmeal) & bear head sweet rolls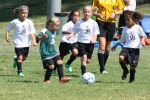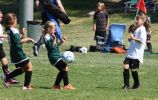 Tessa's RB Recreational Soccer, September 2013
Second outdoor season with Dragons, she is the youngest on the team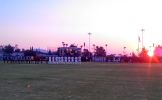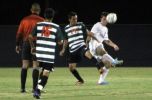 Visiting University of Redland Soccer, September 2013
Lee & Arne played with Bulldogs in 1981-82, returned 32 years later







Allison's SDSC Soccer Championship, September 2013
Her 1st Tournament Championship!





Allison's 14th Birthday, August 2013
Champagne Bakery, Snoopy cake & gifts, Pizza, & Cheesecake Factory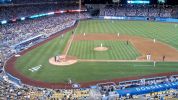 Tessa's 1st Baseball Game, August 2013
Visited Dodger Stadium for Poppa Don's birthday to see Dodgers beat Padres 9-2 with three home runs!





Dillon's new 2013 Honda Civic Coupe, August 2013
3 year lease: $600 down & $225/month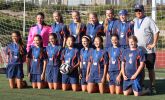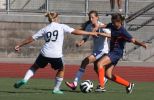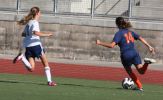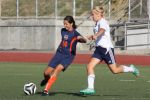 Allison's SDSC Soccer Tournament Championship Game, August 2013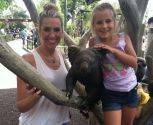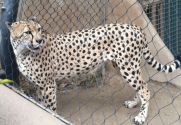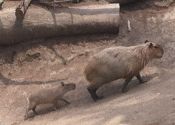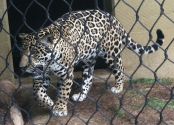 San Diego Zoo, July 2013












Knotts Berry Farm, July 2013
Kathe took all the kids for a day of fun!






La Jolla Tidepools, July 2013






Yosemite Summer Vacation, June 2013
Our annual family summer vacation was in beautiful Yosemite National Park, go here to see the pics & details



Tessa's 6th Birthday Beach Party, June 2013
Held at North Torrey Pines Beach, go here to see the pics & details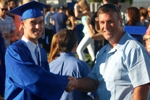 Dillon's High School Grade Graduation, June 2013
Rancho Bernardo High School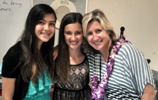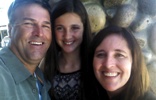 Allison's 8th Grade Graduation, June 2013
Bernardo Heights Middle School, ASB VP, straight A's





Jeffrey's 5th Grade Graduation, June 2013
Creekside Elementary School






Allison's Class Trip to Sea World, June 2013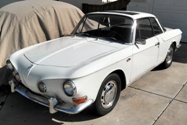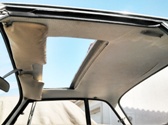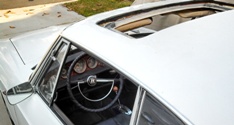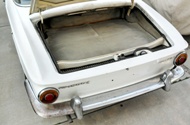 Lotus White 1968 T34 Automatic with Electric Sunroof, May 2013
Daily driver found in Chicago IL with 153K kilometers (133K-miles) for $5500, go here for web site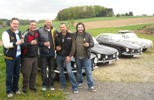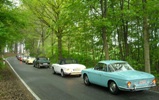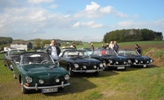 Southern Germany, May 2013
Click here for 11 days at BMG in Offenburg & T34 fun in Rademvormwald & Kindsbach


Tessa's Kindergarten Sea Anemone presentation, May 2013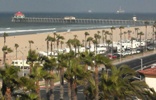 Waterfront Beach Resort in Huntington Beach, May 2013
A romantic getaway weekend for Kathe's birthday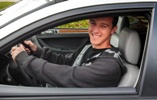 Dillon gets his driver's license, April 2013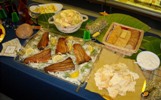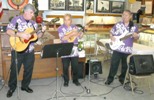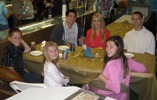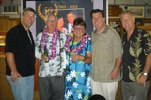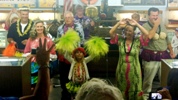 Mom & Dad Hedges' 50th Wedding Anniversary, April 2013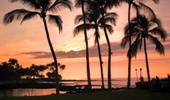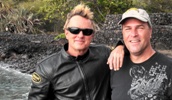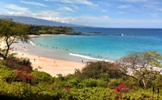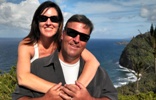 Spring Vacation in Hawai'i, Mar 2013
Lee & Kathe took a romantic week away on the Big Island area of Puako
Take a look at all the photos & trip adventures here Puako 2013 Vacation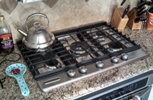 New Stainless Kitchen Appliances, March 2013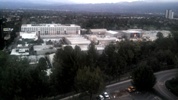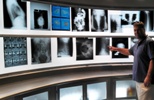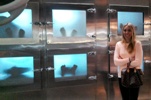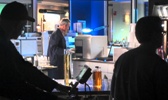 Visiting the CSI Las Vegas Set, Mar 2013
Lee & Nicole got to see his BMG PHERAstar FS used in Season 13 Episode 20 Scene 35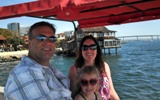 Seaport Village, Mar 2013
Fullfilling a fantasy on a sunny March Saturday afternoon





Father-Daughter Dance, Feb 2013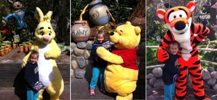 Disneyland, Feb 2013
Two days of fun with Mom during Winter Break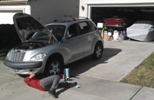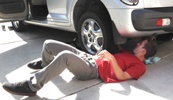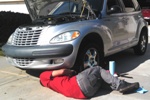 Dillon preparing PT Cruiser, Feb 2013
2002 with 175K miles, leather seats, AC, sunroof, & heated seats (parked since 2008)





BFF's Tessa & Kelsey at Moonlight Beach in Encinitas, Feb 2013