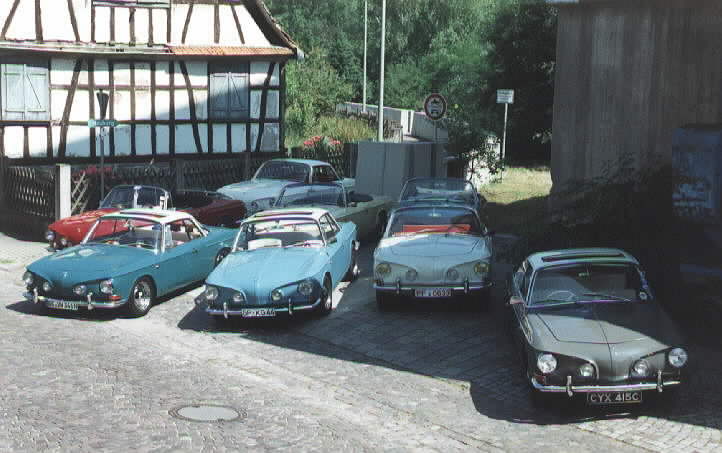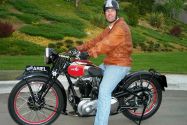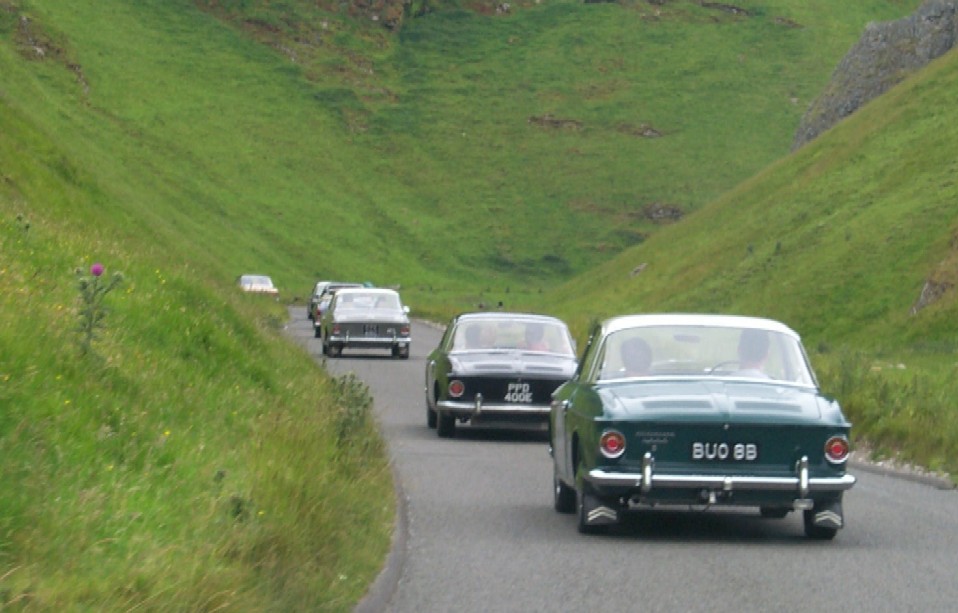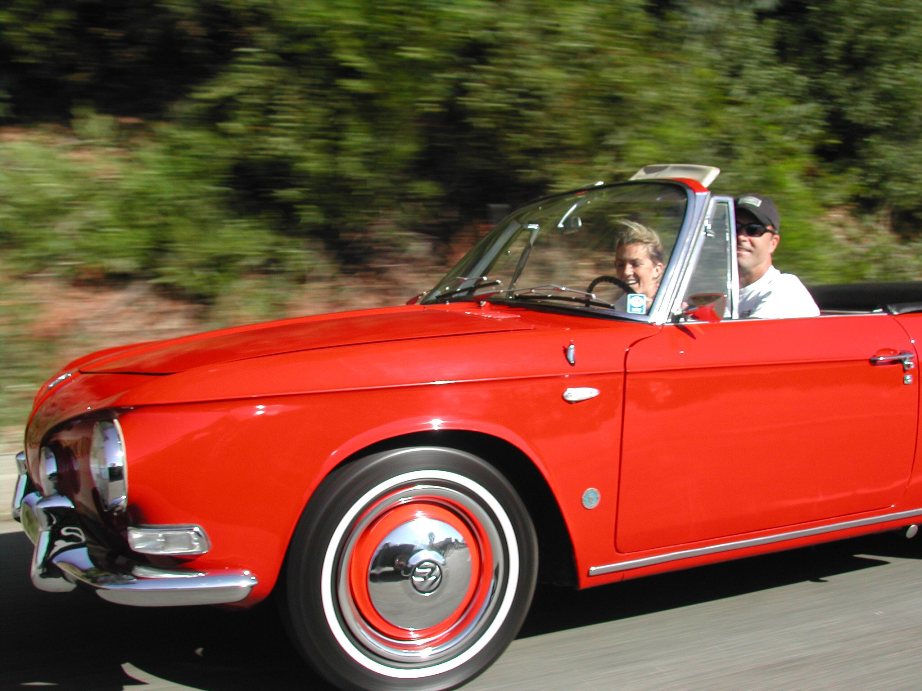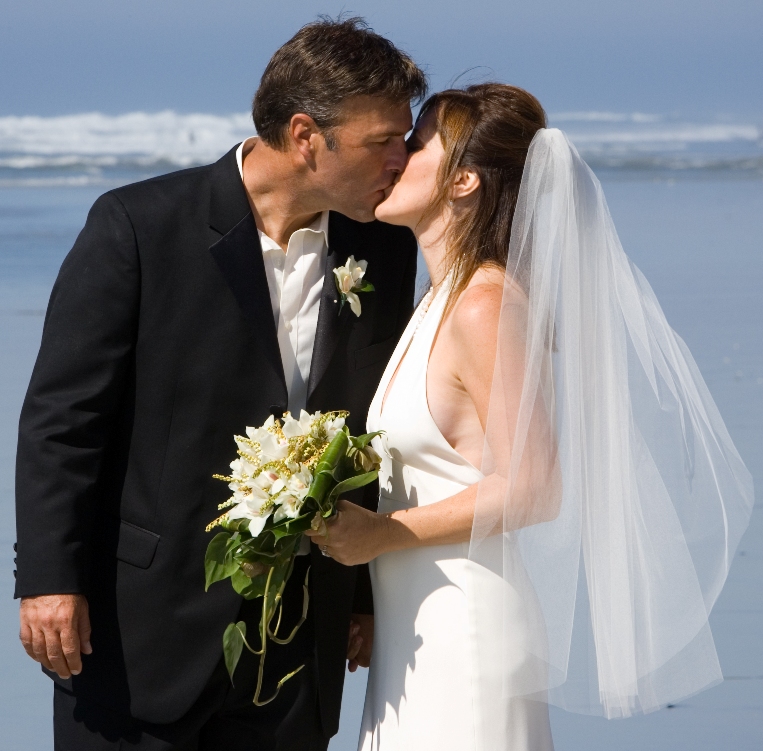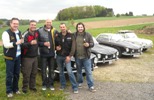 Lee's Favorite Memories
Germany 2000, 1935 Ariel Red Hunter 2000-04, England 2003, T34 cruising with Nicole, finding the girl of my dreams 2006, & T34 friends in Germany 2013.

1962 VW Type 34 Karmann Ghia Cabriolet Replica
Lee's dream-car, restored from Sep1999 to Oct2000, 6th oldest T34 existing worldwide!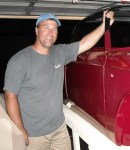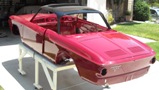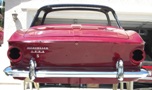 1965 VW Type 34 Karmann Ghia RHD Electric Sunroof
Lee searched for 15 years and found this M346 in England in March 2004. Full restoration underway. One of 13 worldwide!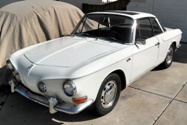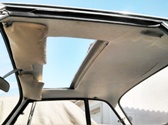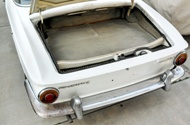 1968 VW Type 34 Karmann Ghia LHD Electric Sunroof with Automatic transmission
Lee bought this daily driver from Chicago IL in May 2013 for his 50th birthday. One of only 2 in North America & 63 worldwide!

Type 34 Toy Collecting
Lee has been serious about collecting T34 toys & models for the past 20 years. His 200+ collection is perhaps the most complete in the world.

Coaching & Playing Soccer
Lee has volunteered as coach & assistant for all the kids teams over the past 20 years.
Professional Career
Lee has spent the last 23 years in the field of Biotechnology Sales.
He demonstrates & sells high-end laboratory microplate readers in the SouthWest region for BMG Labtech.
Web Site Design
Lee has created web sites for car clubs, friends, family, & soccer teams.
T34 World
T34 World Consignment Service
San Diego Vintage Consignments
1935 Ariel VH Red Hunter
Allison's 1964 Beetle Restoration
Lee's 1965 T34 M346 Blog
Lee's Wish List